About Us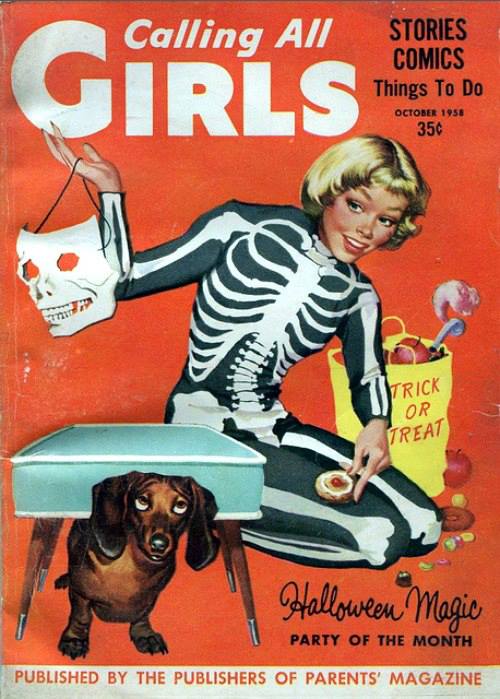 When Rusty's wife realized his comic book subscription biz was spilling over into the dining room, she went out and rented a store front and told him Else?Where Comics was opening in two weeks. Rusty started out as a weekend warrior in the early '70s, and a brick-and-mortar local staple in the early '90s. Since then, he's assembled a ragtag group of industry geniuses with nothing better to do, with whom they provide legendary service and legendary prices on comics, games and toys to the South Side of Chicago and beyond.
You can check here for updates on store events, limited product updates, sales, and much more. Feel free to contact us with any questions. We always offer preorder discounts -- so if you're getting something in advance, ask how much you're saving!
In the store itself, we specialize in Comics, Magic: the Gathering, HeroClix, RPGs, Vintage Toys and we have one of the largest and most interesting collections of back issue comics in the Chicagoland area. Remember: if you don't see it, that doesn't mean we don't have it (or can't get it)! Ask us about it! We're not gonna eat you. Probably.
Else?Where Comics & Collectibles: probably not eating you since the early 1970s.
From the ketchup stained T&G's napkin of Adam Witt, World renowned author of Comics, TPBs, GNs, and other kewl stuff.
Well we finally dropped the dime and got the web site updated from the '80s to the '00s. What ever did happen to the Arpanet?


But still, the best way to get what you want, for a best price, is to just tell us. We sell most preorder, new and current items for 30-45% off MSRP. For preorders you should order as early as possible, to avoid manufacture's cut off date. That way you don't have to wait for 2nd wave. If you don't see it on the site that doesn't mean we can't get it. (pathfinder, reaper, zvenda, steve jackson, dust, fantasy flight, GW, etcetera, ect..) just ask!


We also carry a large inventory of back issue comics, vintage toys, character collectables, games and ephemera.
A Discount Comic Subscription Service is available, so you won't miss a single issue of your favorite comic book.
So keep watching for additions and improvements along the way. We are trying to populate the site with all the cool collectibles you are used to seeing from us. If you're near the store stop by and chat. We'll see ya then. Thanks, Rusty,708-489-1454 elsewherecomics@comcast.net
2361 Vermont, Blue Island, IL, 60406